Business / Commercial Law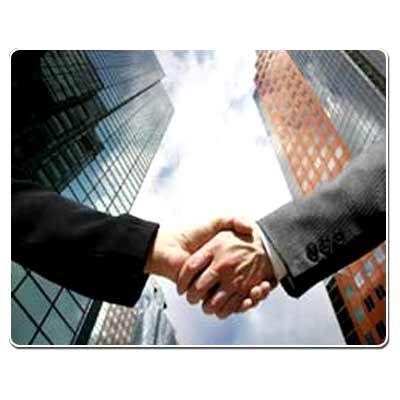 Whether you are a small business owner, or planning to start your own business, Bodner Shapiro Law Group can assist you with legal counseling concerning formation of businesses, buying and selling of businesses, and various business contracts. We can negotiate, draft and review commercial agreements, including, among others, partnership agreements, employment contracts, vendor agreements, and non-disclosure and non-compete agreements. We also help established businesses manage their legal and business disputes by providing business litigation services. For our entrepreneurial and smaller clients, we often serve as "outside general counsel."
We work closely with other business professionals, including accountants, financial advisors, and other legal counsel to enable us to provide comprehensive legal and business advice. We provide quick responses to client questions and issues; we listen closely to our clients to understand their legal needs, and we employ cost-conscious strategies in order to best meet those needs.
We serve clients in Connecticut and Massachusetts. Click here for Areas We Service List.
Addresses
Main Office
645 Farmington Avenue, 3rd Floor
Hartford, CT 06105
Phone: (860) 216-3796
Fax: (860) 206-0031
Satellite Office, by appointment only.
425 Union Street
Executive Offices
West Springfield, MA 01089
Phone: (413) 285-3025
Questions?
Contact Attorney Shapiro here.
Special offer for new clients!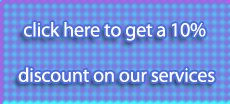 DISCLAIMER The content of this website is considered advertising under the relevant Rules of the Supreme Judicial Courts of Massachusetts and Connecticut and is intended to convey general information about legal services of Bodner Shapiro Law Group. All materials on this website have been collected and/or prepared by Bodner Shapiro Law Group for informational purposes only and are not intended and should not be construed as legal advice. This information is not intended to create, and receipt of it does not constitute, a lawyer-client relationship. Internet subscribers and online readers should not act upon this information without seeking professional counsel.